Be part of our Artist Support Program and ask us to release your song for FREE. * Up to a limited number of participants.
Your Marketing Spends doesnt need to be a waste of money!
Redeem tickets for domestic and international success with us!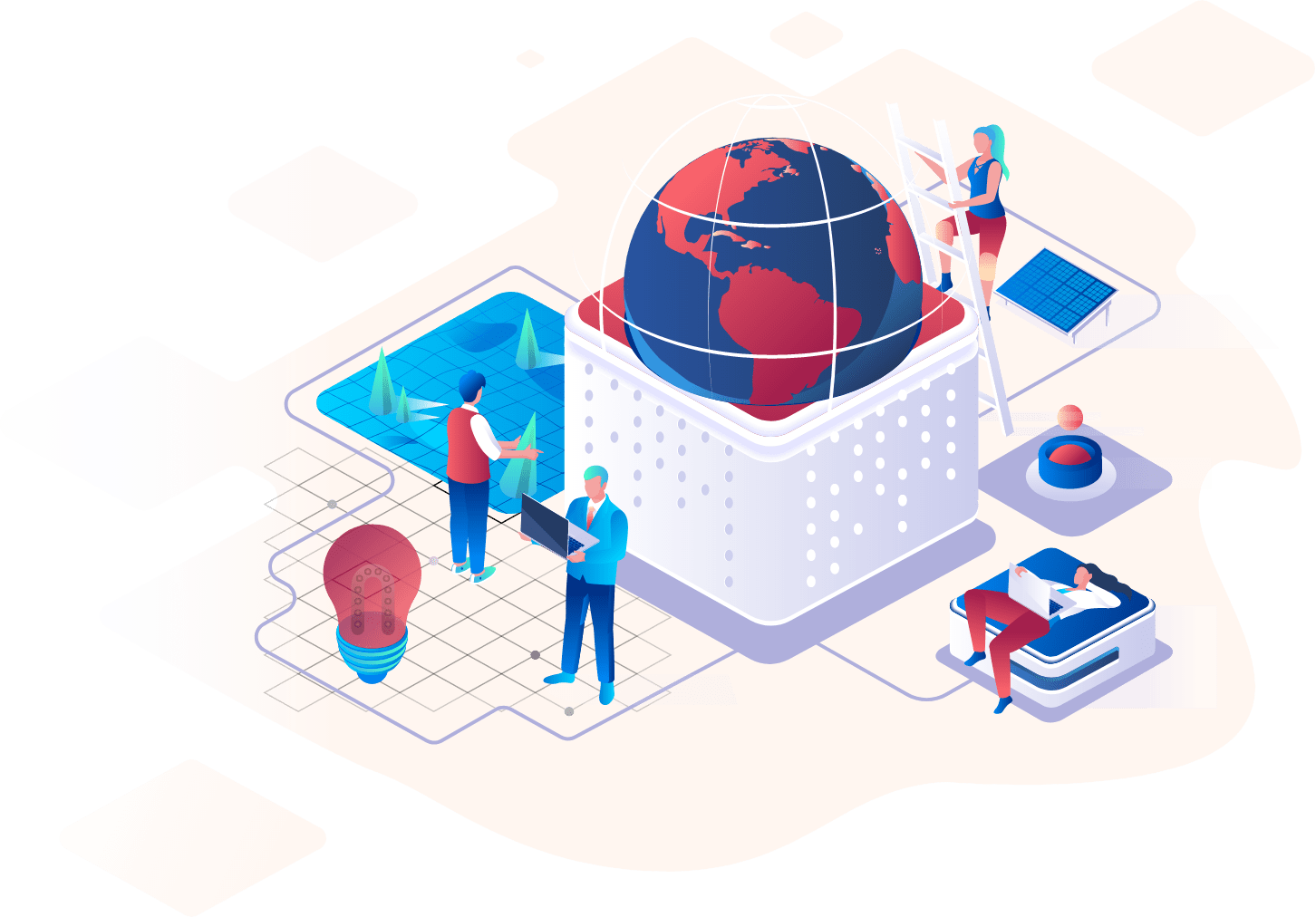 We are an official Tiktok advertising partner.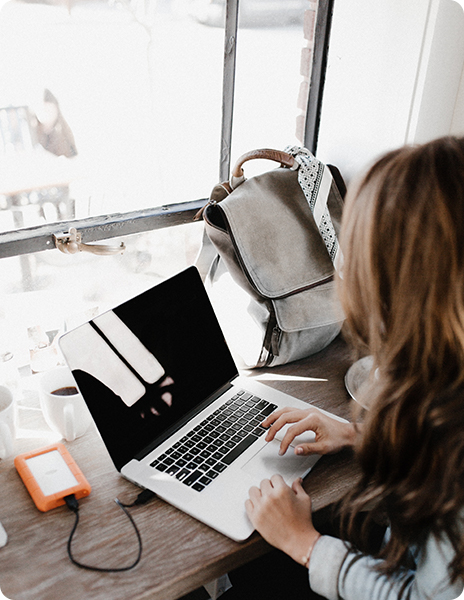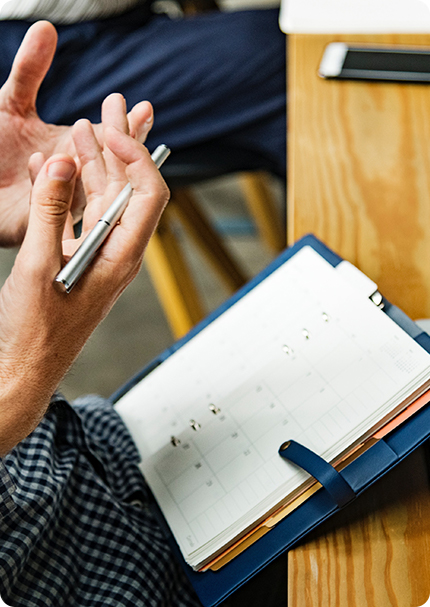 Strong marketing
Strong business
We know the secret of strong business is strong marketing.
We help our clients to shape their brand image, communicate online and achieve their goals. Your audience, your fans are out there, you just have to reach them!
More about us
Our Services
Best solutions from us
We build your online presence with cost-effective, latest and most effective solutions! We are your online marketing solution.
Music Services
Send a message
Music Services
Streaming and music distribution, management, music branding and foreign music licenses.

Online Advertising Management
Organize and run Youtube, TikTok, Instagram, Google, Facebook ads in a cost-effective way.

Our Projects
Who we are already working with
All

Brand building

International Music Distribution
Millions of people reached
Music platforms worldwide
They Recommend us
TRUST FROM OUR PARTNERS
"The easiest way to release songs on Spotify, Apple Music! Since we know GMP, we can finally be there on hundreds of music platforms. "
"We reached our desired target group the fastest, cheapest, the best solution."
"A few years ago, Zuckerberg (the founder of Facebook) wrote to me to increase my online presence, I turned to GMP and the result speaks for itself!"
International Music Artist
They Recommend us
TRUST FROM OUR PARTNERS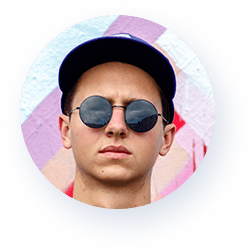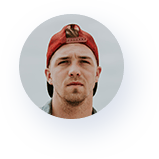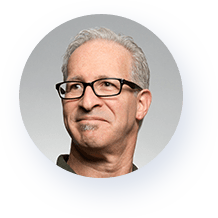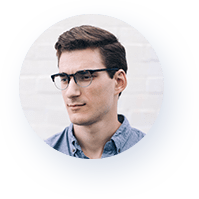 Informative Prices
Informations Prices
International Music Distribution
Popular
Advertisements
Youtube, Instagram, Google, Facebook, etc. ads
From 16 dollar / day
.
Obtaining foreign music licenses
From 98 Dollar
.