The Importance of Music Publishing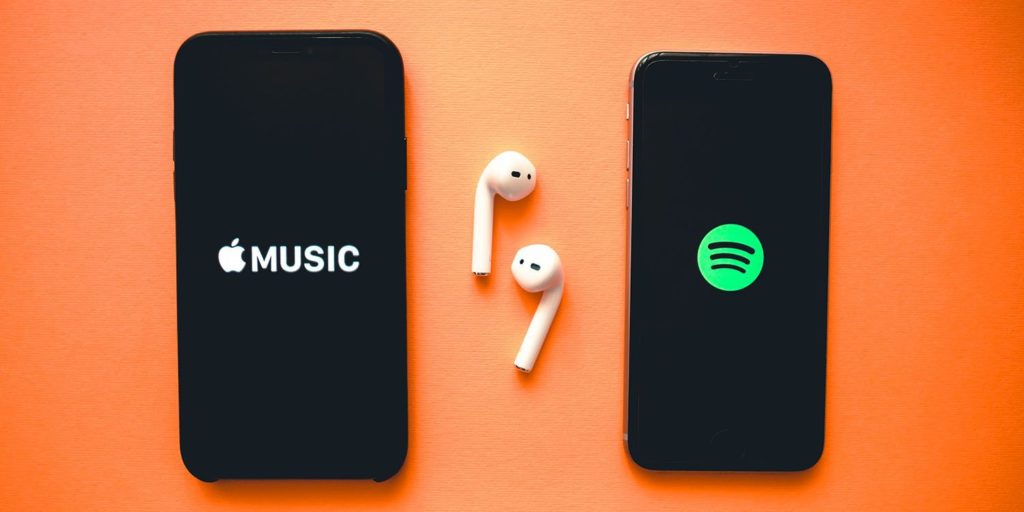 The importance of music publishing
Before you do anything the most important thing, so that your song is already released before you upload your video clip to Youtube, or upload your music to Bandcamp or Soundcloud. These platforms are really very useful, but it is far from the same as making our music available globally on protected music sites in protected form as Spotify, Apple Music, Amazon Music, Youtube Premium, Shazam stb.
There are three reasons why it is worth publishing and digitally distributing your music:
Making Money Once your song becomes available on hundreds of platforms by us, your fans can buy your songs or even by listening to your songs on online interfaces generate revenue for you. The more people you listen to, the more income you will have.
They can explore Of course, by uploading to as many important platforms as possible, your chances increase drastically, that they will find your music in people who have never heard it, but that is exactly what they needed. This will allow you to attract not only students but also potential new fans. Since we send your music to the Shazam recognition system, your song becomes recognizable., if someone on the street, disco, you can hear it in a restaurant or just in the neighbor's garden, thus gaining new students.
You are preparing for success Because you never know when your music will explode and crowds will start listening, so it's best to find your song in most places before the magical moment, so you have the opportunity to channel your revenue between your students and you. So anyone looking for your song will find it.
The importance of music publishing is the first step
Learn more about music publishing and digital distribution.
Our email address: [email protected]